| | | |
| --- | --- | --- |
| | NC-20 President Willo Kelly addresses Dare County standing-room-only crowd regarding the future of flood insurance and the recent homeowners rate hikes proposed by the NC Rate Bureau. Watch video and read more… | |
| | | |
| --- | --- | --- |
| | The Disaster Business: Scientists Denounce Dubious Climate Study by Insurer | |
| | | |
| --- | --- | --- |
| | NC-20 Members: Log in to watch Dr. Nicola Scafetta's latest presentation 'The Sun, the Moon, and the Planets: The Astronomical Origins of Climate Change on Earth' | |

Not a Member?
NC-20 invites you to join! To learn more, go to Join NC-20 or contact NC-20 Chair Tom Thompson at tom@nc-20.com or 252-943-7930.



WELCOME TO NC-20
NC-20 is a partnership of the people, local governments, and businesses of the 20 coastal
(CAMA) counties in North Carolina dedicated to economic development of the member counties.

---
Good News!
NC Department of Insurance Commissioner Wayne Goodwin issued Notice of Hearing on the 2014 Homeowners Insurance Rate Filing. The Department listed several reasons as to why the filed rate changes are discriminatory, unfair and excessive.
NC DOI's press release and the full Notice can be found here:
http://www.ncdoi.com/Media/News2/Year/2014/021914.asp

---
FLOOD INSURANCE INCREASE DELAY
Victory! Temporarily at least...
Sen. Burr did vote for the bill which was a question for a while. Sen. Hagan had committed early on. The Senate passed S.1926 on January 30, 2014. Now the House needs to concur. We will keep you posted! For text of Bill: https://www.govtrack.us/congress/bills/113/s1926/text

---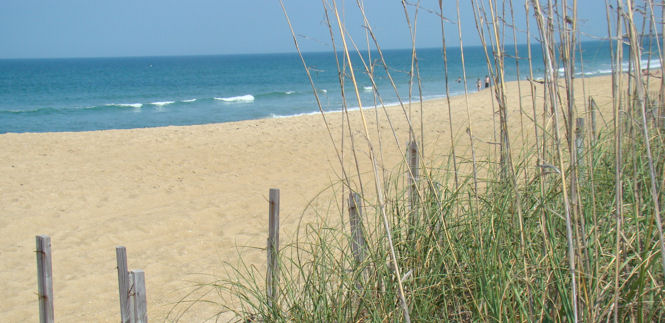 NC-20 MISSION STATEMENT
To support, defend, and further the common environmental and sustainable economic development interests within the 20 coastal counties through coordinated communication, information sharing, data collection and monitoring, scientific research, and proactive interaction with legislation and executive decisions makers at all levels of government.